Famed as a food paradise, you would be spoilt for choice when deciding what snacks to buy back home. Instead of the unoriginal merlion chocolates, check out these top 5 favourite local snacks in Singapore.
Bak Kwa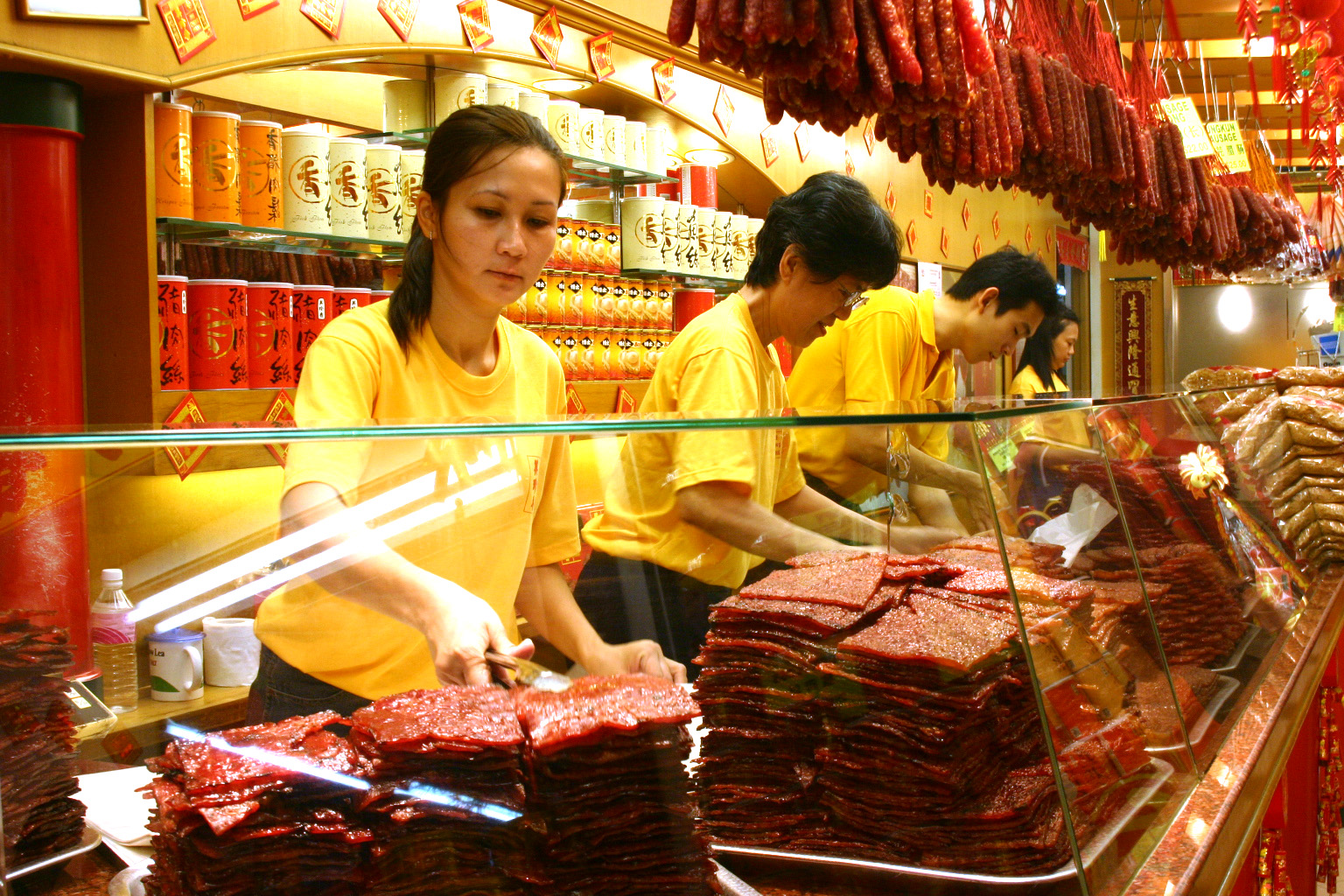 The Asian-equivalent of beef jerky, you are definitely missing out if you don't get Bak kwa a try. Marinated with sugar and salt, the humble pork meat is barbecued to give it a tantalizing a smoky flavour. Check out the vacuum packs if you are looking to put them in your luggage.
Pork Floss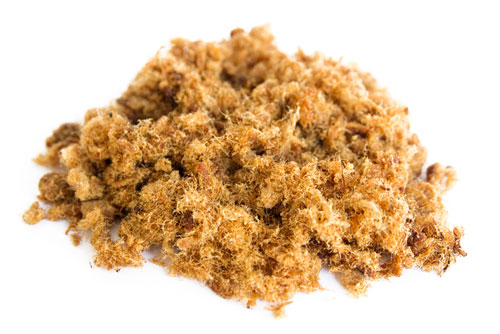 If you want to try a soft and fluffy meat jerky, the pork floss may be what you are looking for. Roasted to golden brown colour, this savory snack can be eaten on its own or mixed in with a bowl of rice/noodles/pasta. The local bakery, BreadTalk is also selling the pork floss bun. Try some first if you're uncertain about getting it as a souvenir!
Pineapple Tarts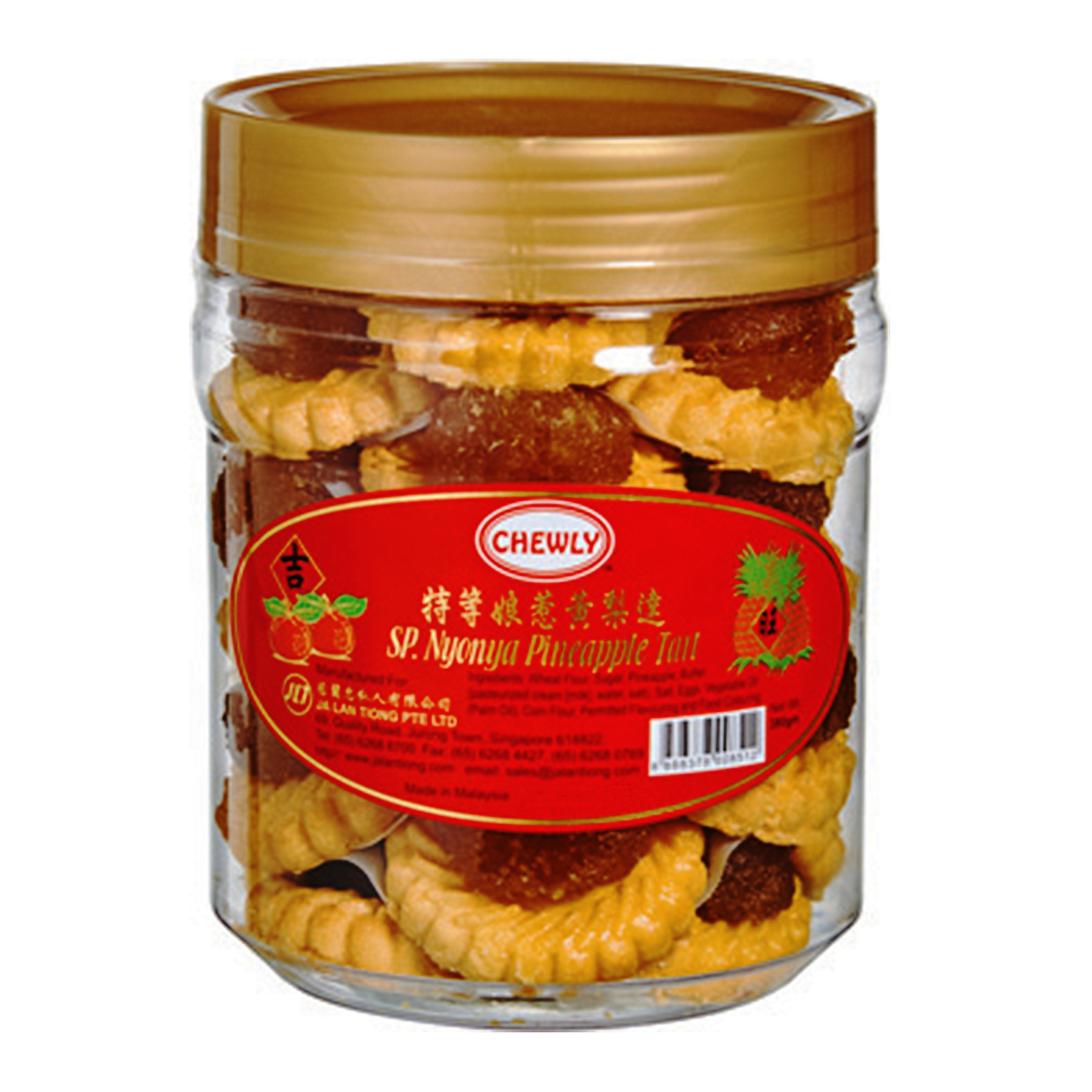 Whether it's in the shape of a golf ball or a roll, pineapple tarts is undeniably the local favourite and a standard staple when the Chinese New Year Festival is round the corner. The best ones bring out the sweetness of the pineapple flesh with the buttery base melting in your mouth.
Prawn Rolls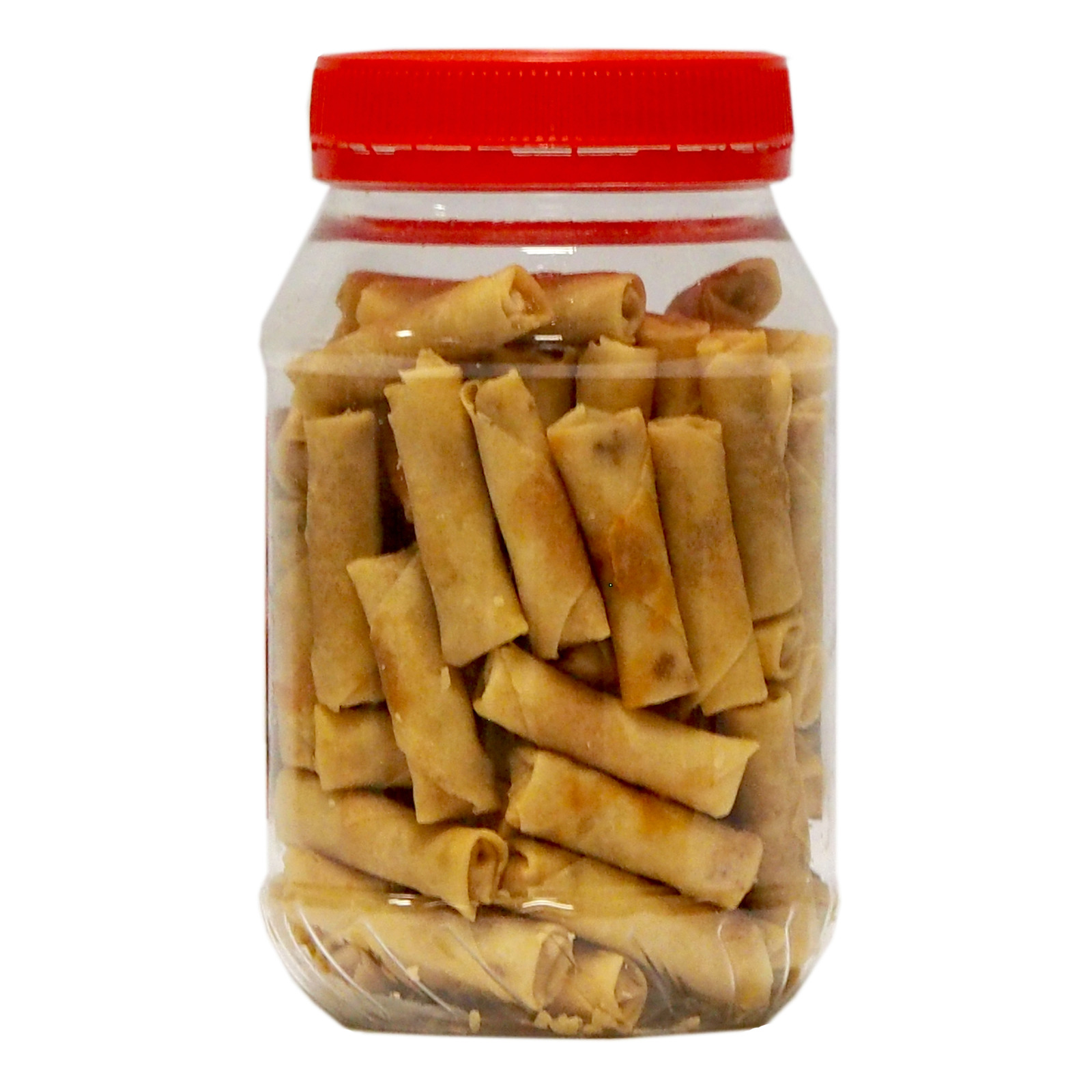 Do not underestimate these deep fried spring rolls. Wrapped underneath is the spicy hebi hiam paste, made from dried shrimps and ground sambal chilli. For those who are not used to the spicy chilli, be prepared to immediately jump out of your chairs to grab a glass of water. But once you get past the spicyness, you will come back for more.
Love Letters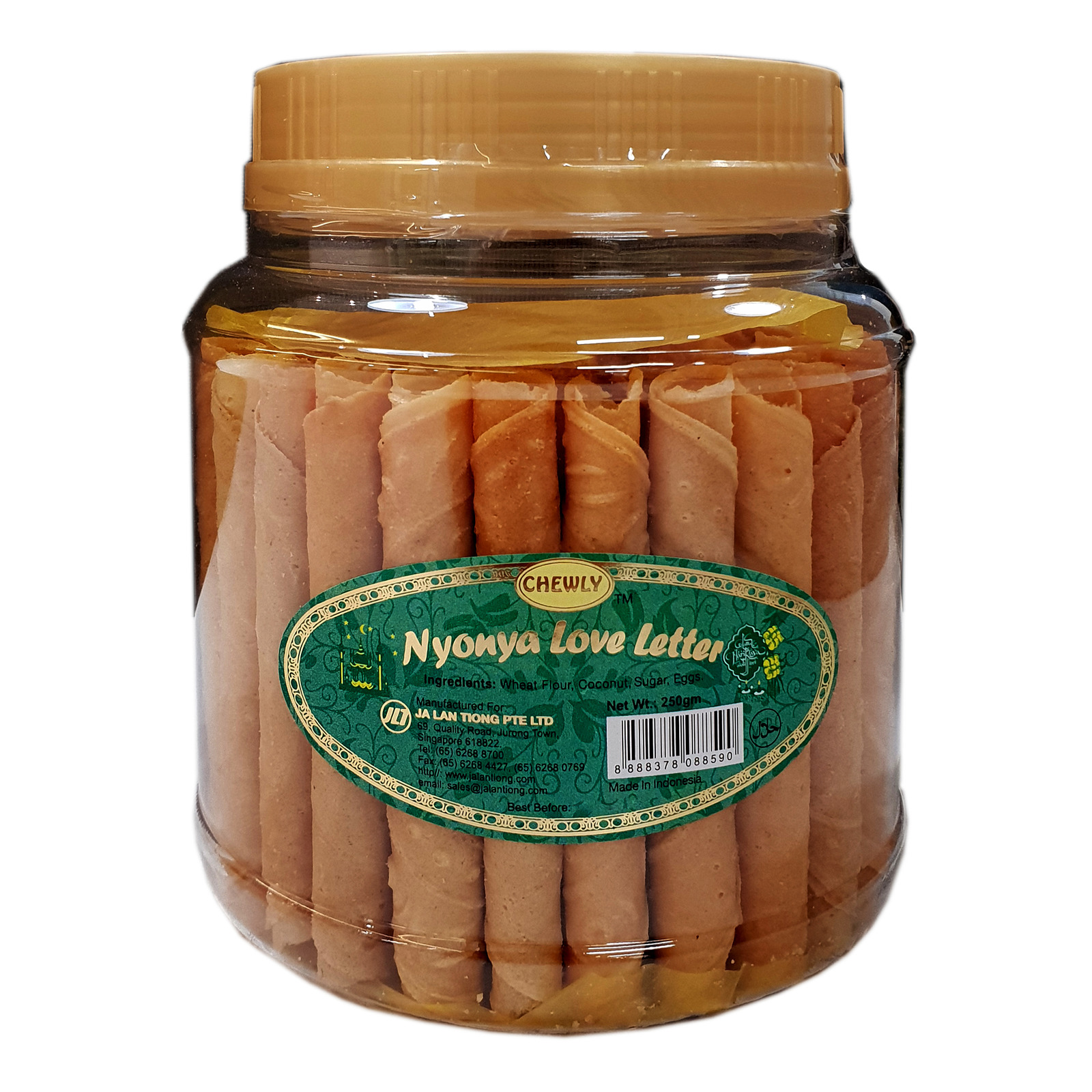 A simple crisp made from baking sugar, eggs and coconut milk, it is often rolled up into cylindrical biscuits or folded into wedges. Although not actually a letter with words, they are just as much of a sweet delight to receive. But do take note that they crumble easily so be careful not to squash them if you are bringing them on board the plane with you.