From the colourful shophouses to its unique kebayas, these jewellers have blended Singapore's Peranakan heritage with artful craftsmanship that is not only beautiful to look at, but also meaningfully Singapore. Here we share three that have captured our hearts.
Foundation Jewellers

For jewellery worthy of royals, look no further. This very same peranakan brooch has been gifted to Queen Elizabeth II and she has been spotted wearing it on multiple occasions. If you are looking for something truly extravagant, check out Foundation Jewellers. But don't say I didn't warn you, prices here can easily go up to the thousands.
Choo Yilin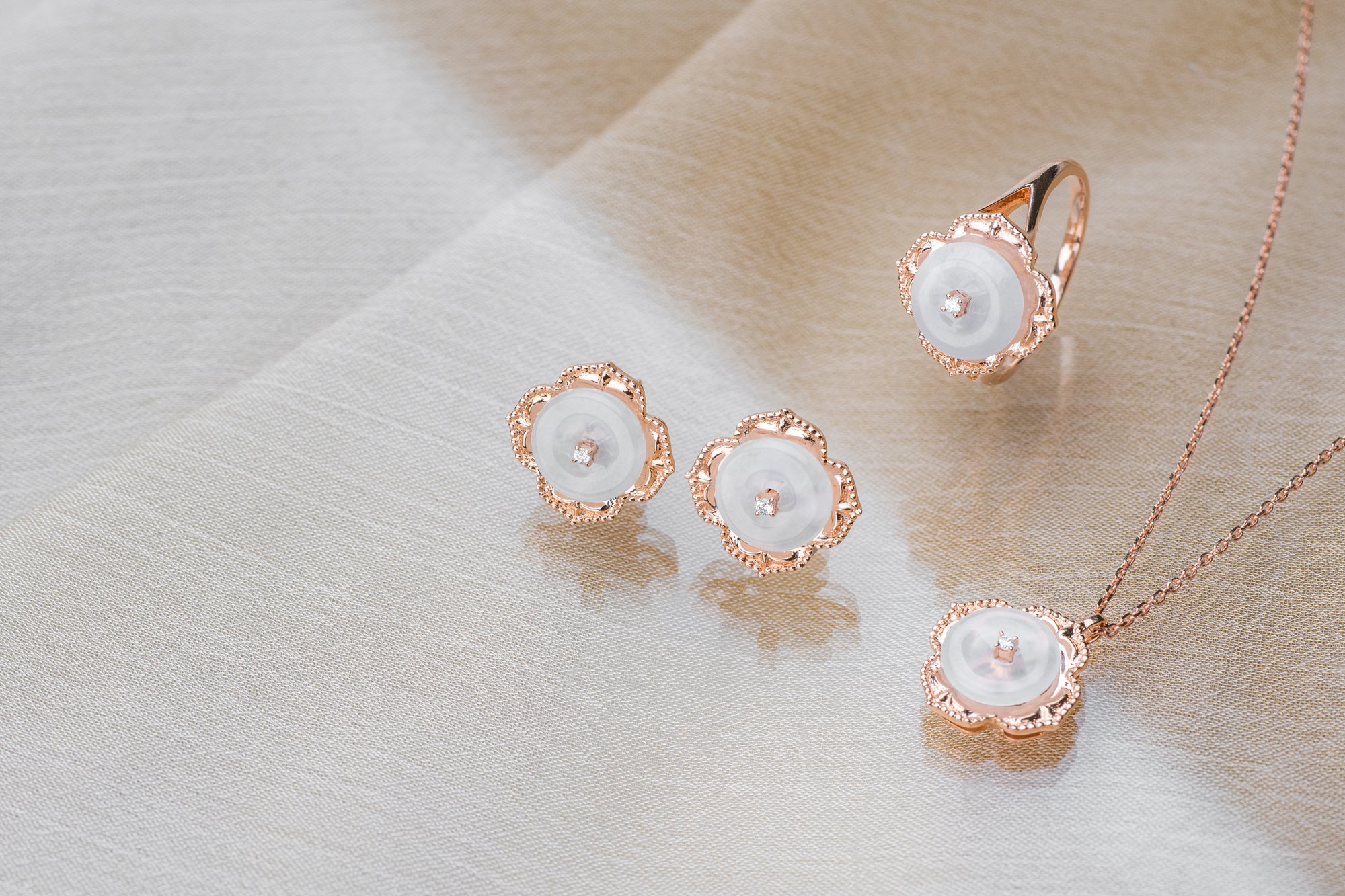 Artfully designed while keeping with the local heritage, the jewellery is a perfect gift. Each piece is a recreation of the beauty of local Peranakan culture and will definitely turn heads. Perfect to don for the special occasion.
EDEN + ELIE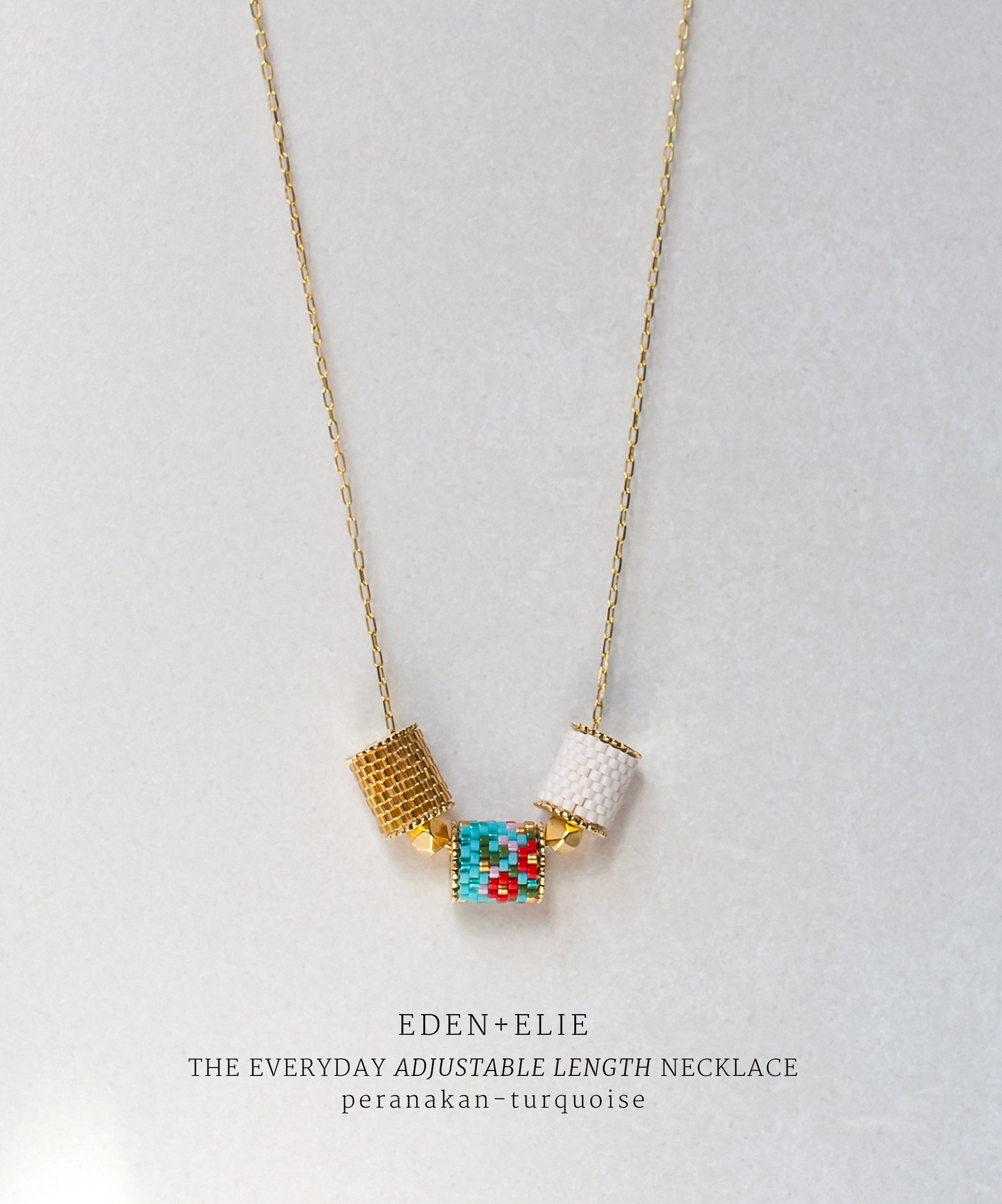 Casual without compromising on elegance, these pieces by EDEN + ELIE are inspired by the floral kebayas, clothings often worn by Nonya women. Showcase your fun side with these colorful pieces!