Cheap and everywhere,these gifts are often bought in bulk by tourists in Singapore. From tacky merlions to useless magnets, these ubiquitous items are often products of tourism marketing rather than something that truly symbolises the country it represents. We think there is a better way to spend your money but for starters, we compiled the worst 5 Singapore souvenirs that comes easily to our minds that you should avoid unless you really like them.
The Merlion Figurine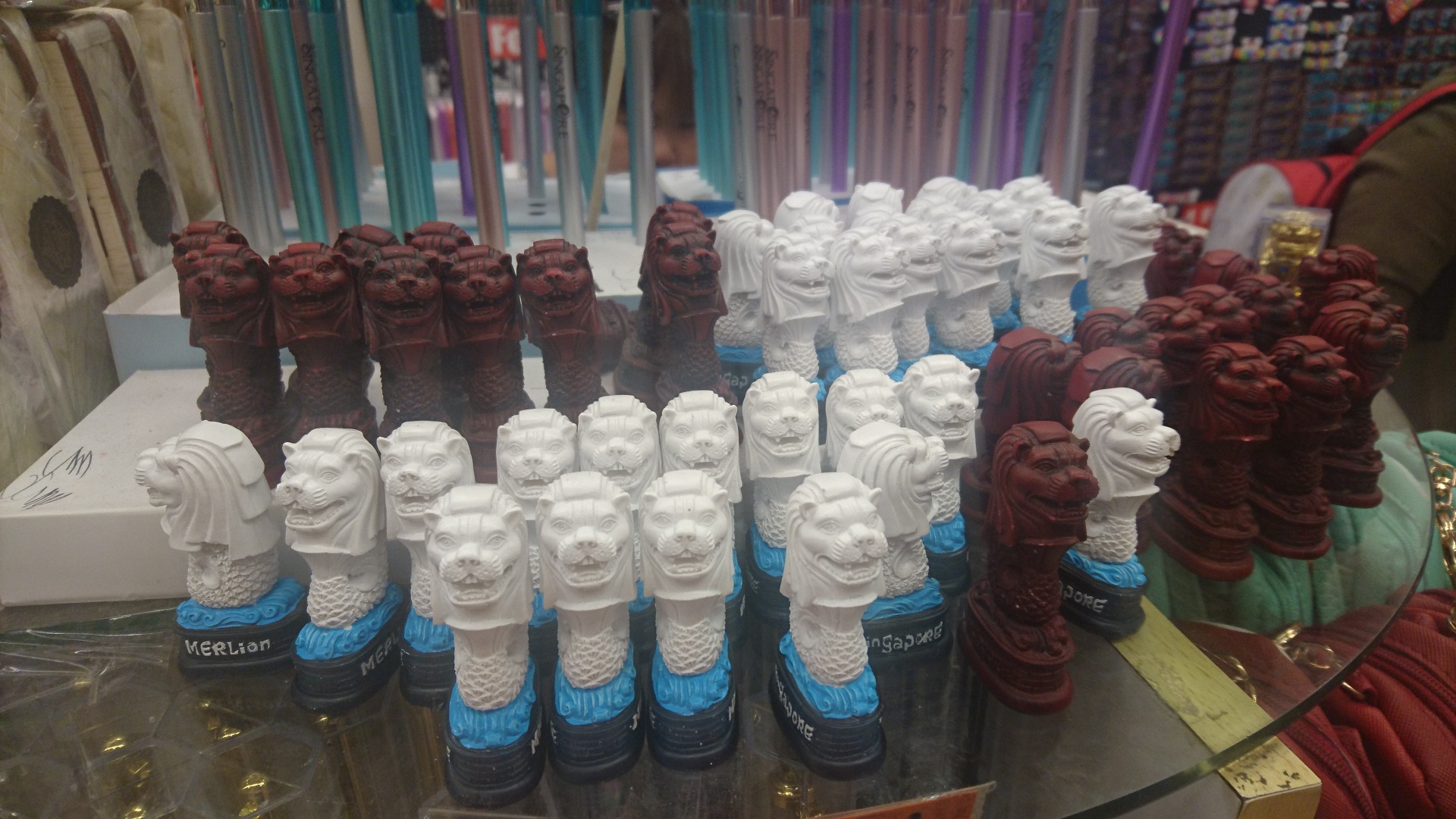 The first on our list is of course the useless Merlion figurine. Yes, i know it may be tempting to get them when you are only in Singapore for three days and you don't know what else to get for your not-so-close uncle. But seriously, the Merlion does not even look cool. Buy it and your friends will start doubting your taste in things.
Fridge Magnets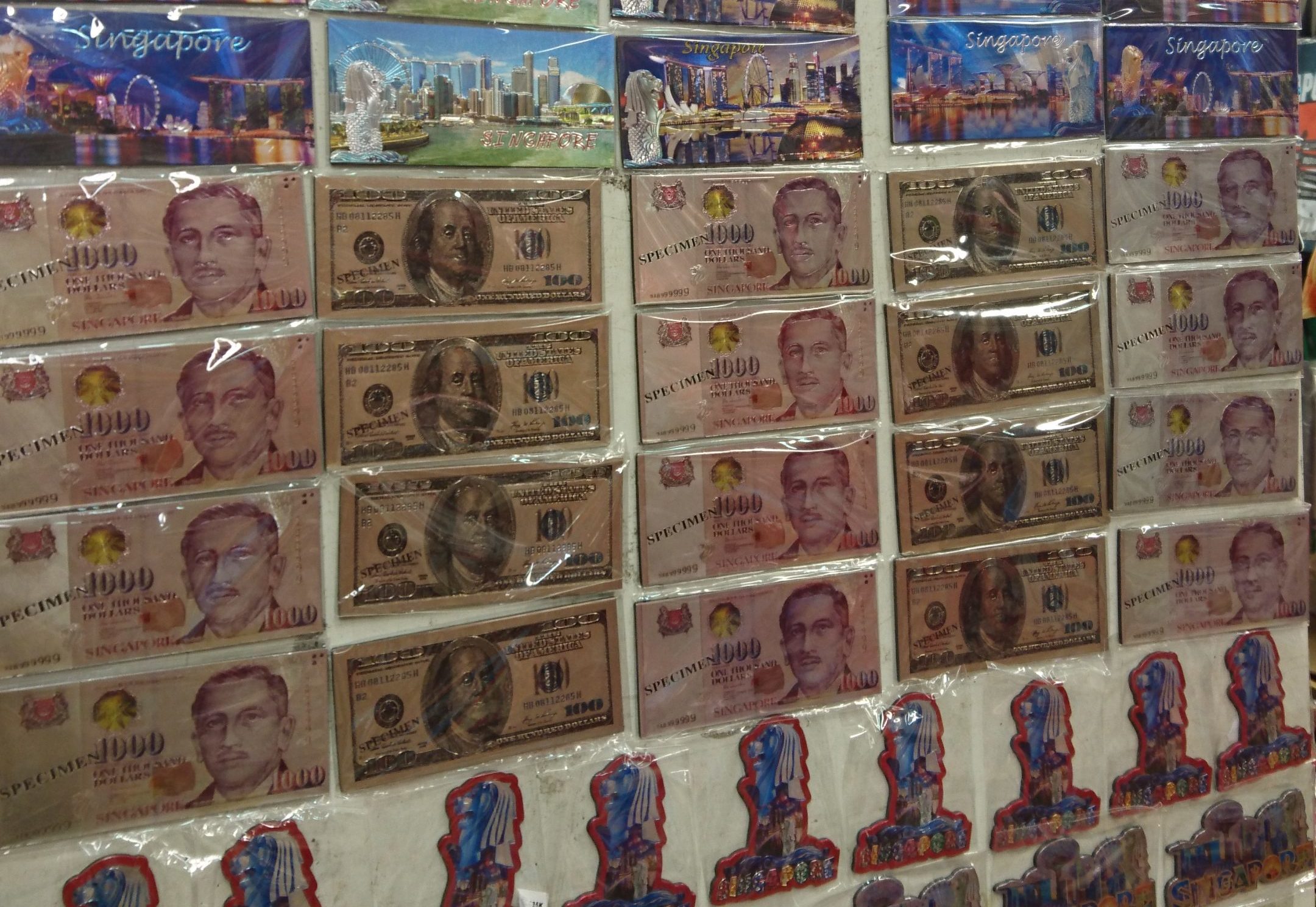 The classic thoughtless gift that speaks volume about what you think of them. If you are buying something to stick on the fridge, why not stick a photo of your travel on the fridge instead? I bet it will be more memorable.
I-love-SG Keychains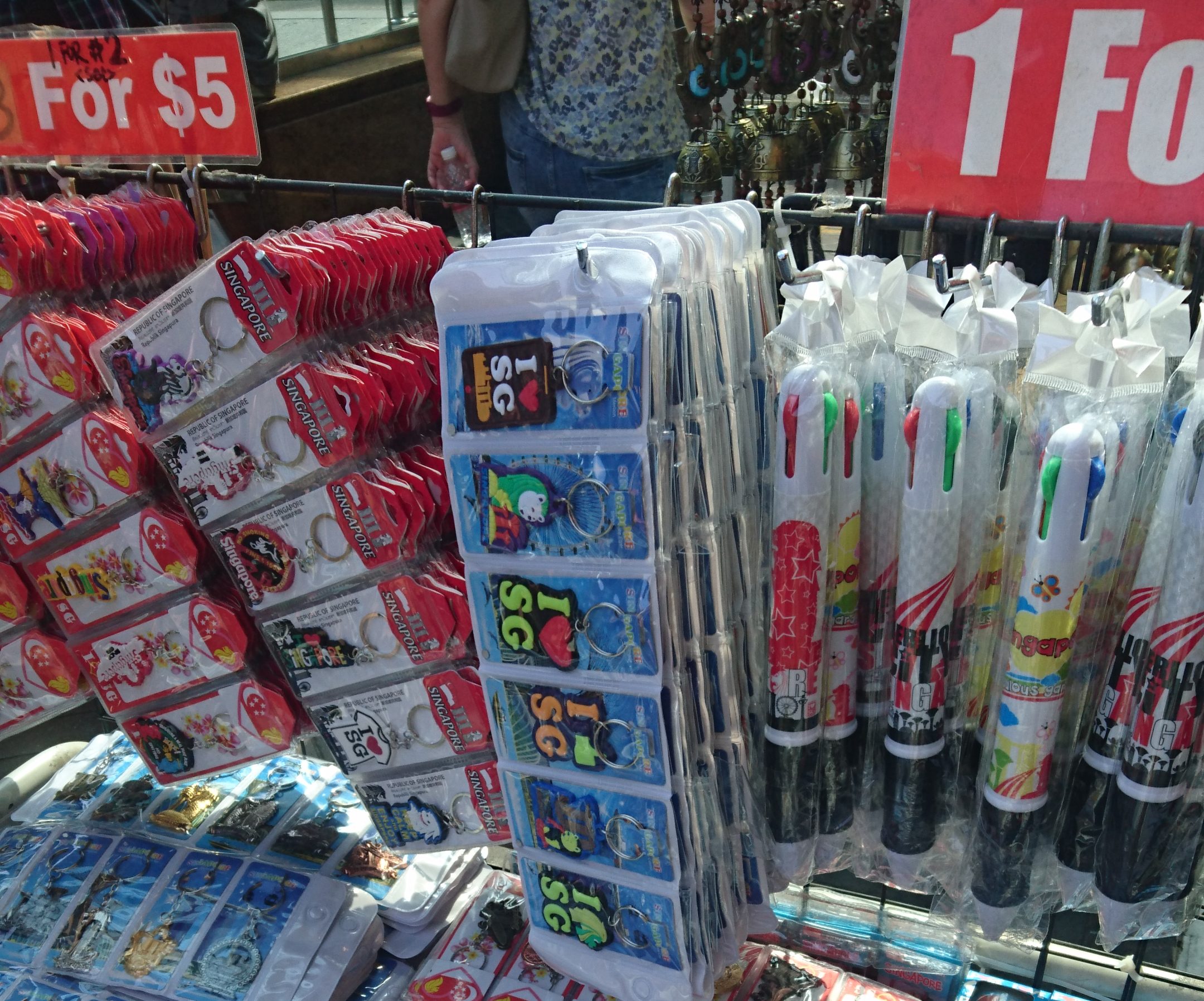 Unless you are buying for a Singaporean overseas, we can't imagine how anyone else might be happy receiving it. In fact, overseas Singaporeans might be happier receiving some Singaporean snacks that they can eat rather than a keychain proclaiming their love for their country in a foreign land.
Merlion Chocolates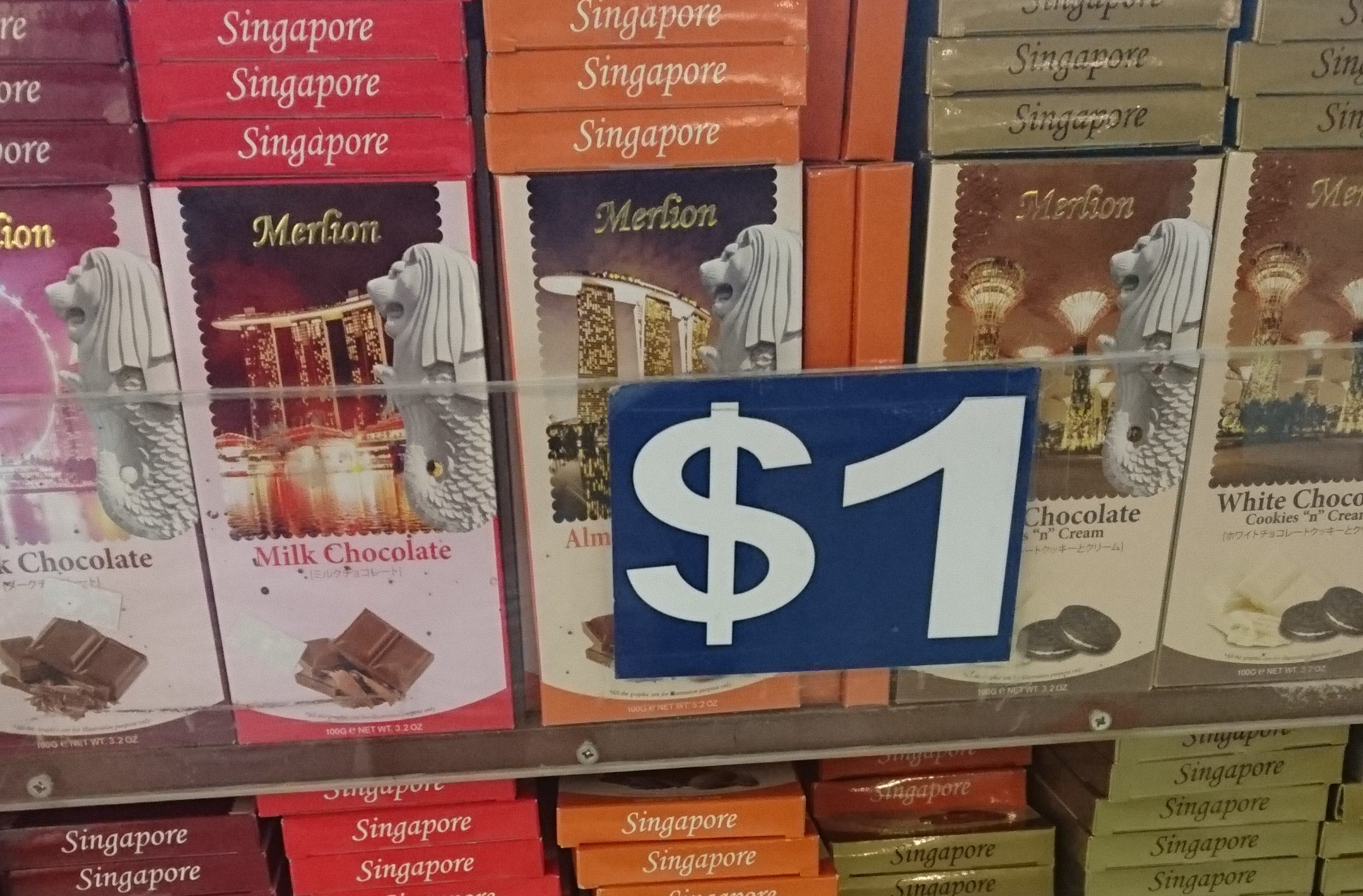 They are so abundant that it's hard to miss them. Shops after shops have different variants of these merlion chocolates. Till date, the $1 found in Chinatown Point is the cheapest. But sometimes I wonder if it's not shaped in Merlion, would anyone buy it?
Sarong Kebaya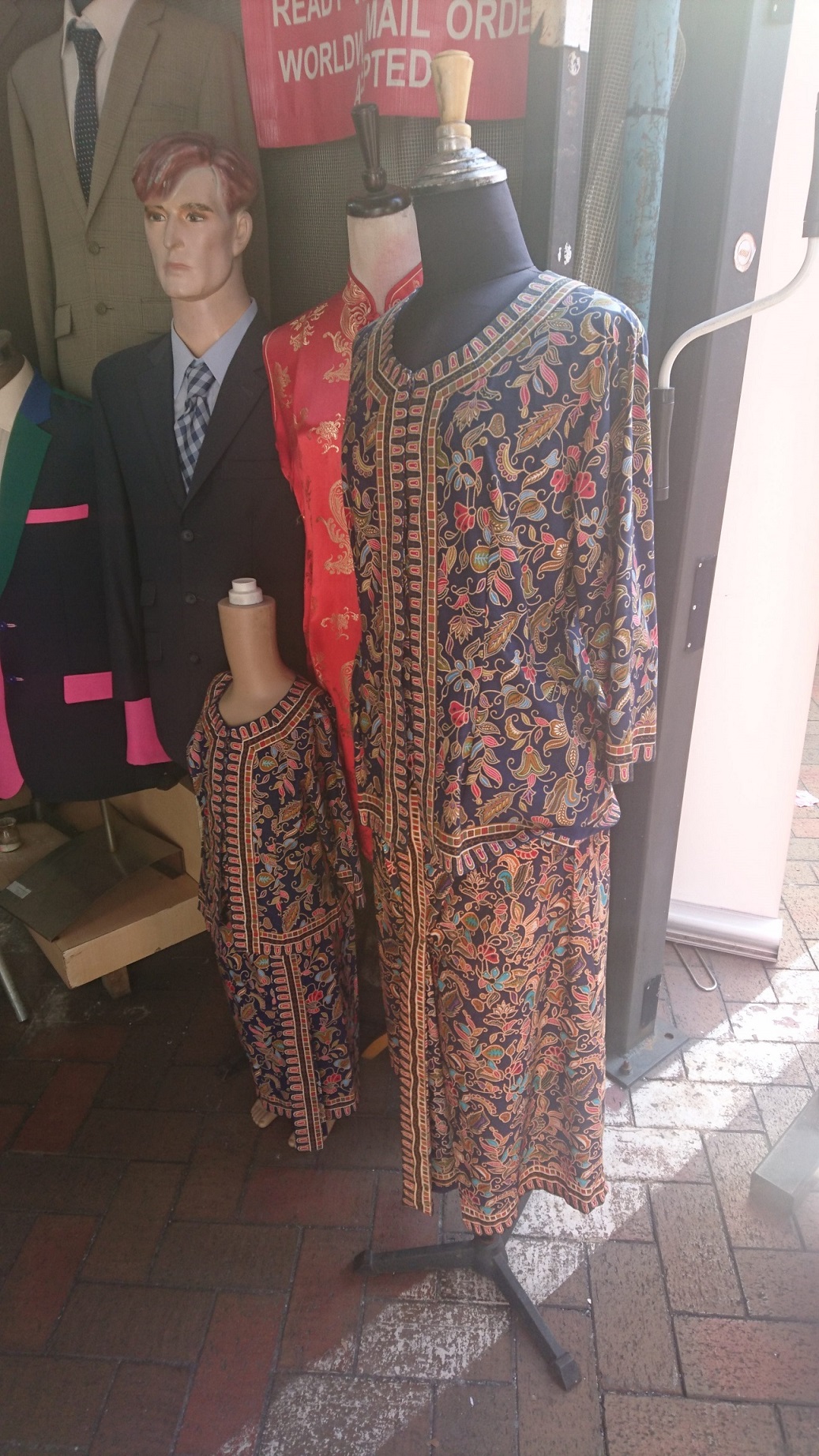 The sarong kebaya has been aggressively marketed together with the "Singapore Girl" and has spurn off various other products using its print. But buying a uniform, unless you have some uniform fettish is rather hard for locals to comprehend.