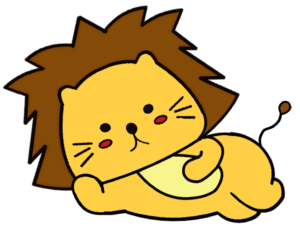 ABOUT SINGA POLAH
Also known as Polah The Lion, Singa Polah likes to eat, sleep and chill. Thinks that people who wake up to work or go to school everyday are amazing. 
Special talents: Praising people & Stealing food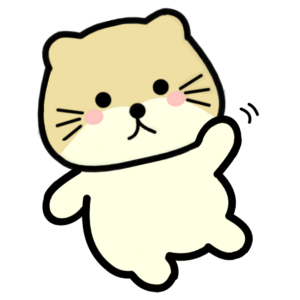 ABOUT THE SIGNIFICANT OTTER

Not much is known about the otter, including her name. She is often seen chasing after Polah to try to get him to eat his broccoli. Occasionally gives in to food temptation.
DOWNLOAD OUR STICKERS TODAY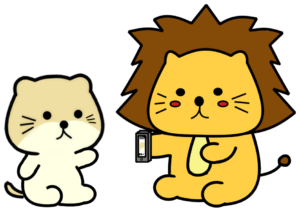 We are committed to answering your query within 24 hours of receipt.
If you do not receive a reply from us within 24 hours, it could be that the our email reply has been sent into your spam folder instead. Please check your spam folder and mark our emails as "Not spam" in order to receive our replies. Thank you!