HTHT Corner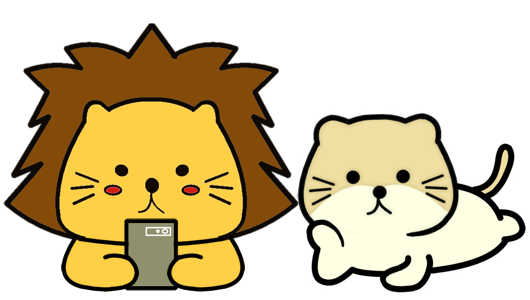 Welcome to our heart-to-heart talk corner! We'd like to know more about you if you would like to share!
Whether it's relationship or work problems, feel free to tell us your feelings and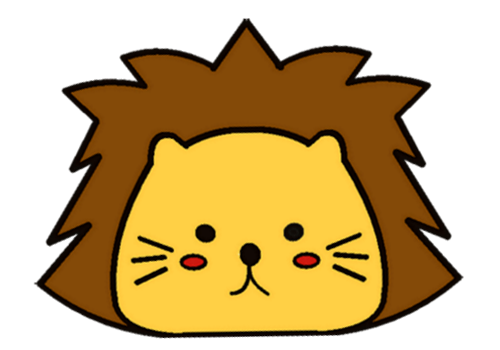 &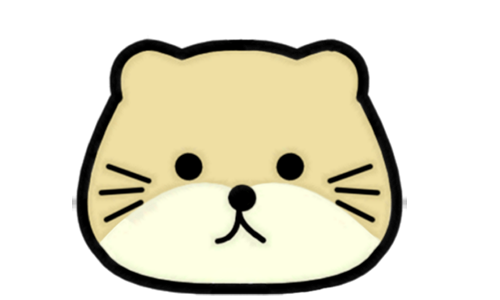 will try our best to answer them via Instagram Stories! If you would like us to tag you, remember to leave your Instagram handle 🙂
Stickers
WhatsApp & Telegram Stickers Available!
Our stickers are now available on WhatsApp and Telegram! Click on the respective link below to find out how to get them on both iOS and Android phones!
WhatsApp Stickers Download Instructions
Telegram Stickers Download Instructions
iMessage Stickers Packs Download
All our stickers are available for iOS users for iMessage as well!
Simply search "Singa Polah" to get all the stickers. Alternatively, you can get the download links by clicking on the following link: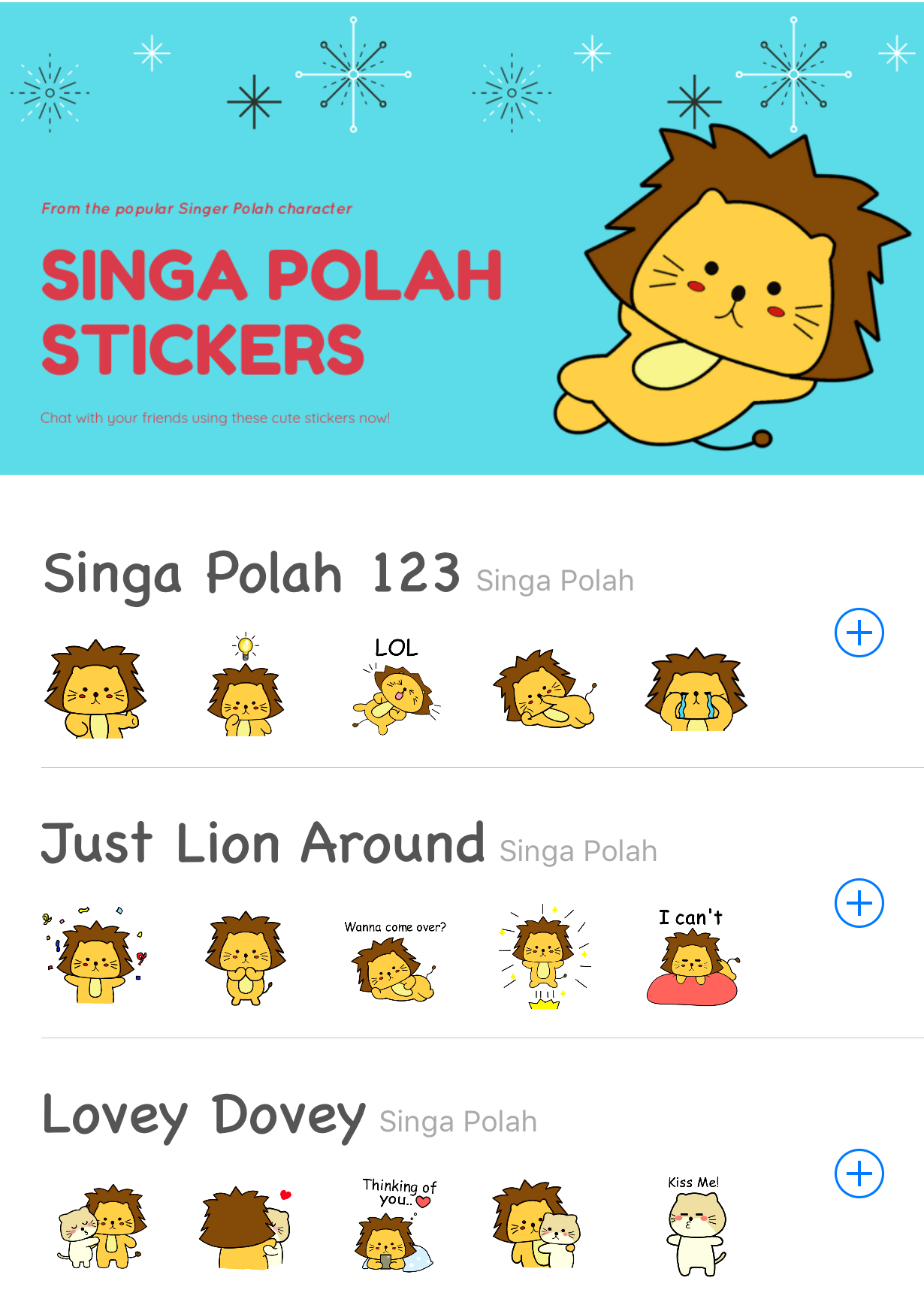 LINE Stickers are OUT!
Search "Singa Polah" on the messaging app, LINE to get all our stickers pack! Alternatively, check out Line Stickers Download under Stickers Download Instructions to get the links to all four packs!