Whether it is history, memoirs, or fictional tales, books are a great way to find out about the culture of a place before your travels. The narratives will open your eyes to the everyday hidden layers of local culture and will definitely enrich your experience while in the country. We have compiled a list of reads that you can read while in flight or when you are just resting in a cafe after a long day.
If you think we have missed a great book that we should include, please let us know!
Singapore: A Biography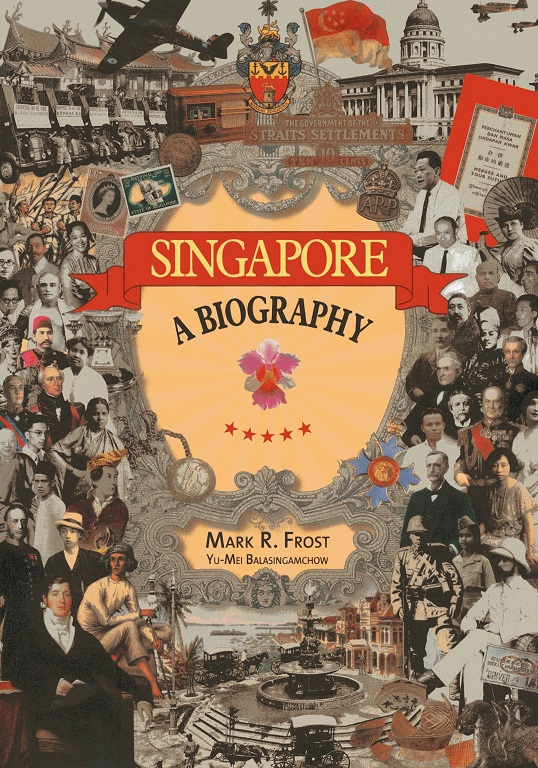 Contrary to popular belief, Singapore was not a quiet, unknown fishing village before it was "discovered" and transformed into the Singapore of today. Drawing upon available evidence, the authors began telling the story of how Singapore was like from the 1400s, and subsequently weaved together a personal nation narrative of the nation from the perspective of individuals of different races and backgrounds. From the personal accounts of various actors such as Elizabeth Choy who was tortured for her supporting local Chinese resistance in WWII to teenage indian girl soldiers and revoluntionaries, this book will unveil the hidden layers of the Singapore story beneath its glossy veneer. A vital read for anyone interested in a deeper understanding of the region.

From Third World to First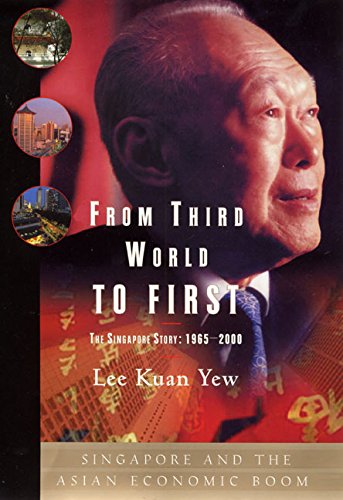 If Singapore is a startup, this is the remarkable inside story of her founder's journey to building one of the most successful ones in the world. Found within the pages are the chronicles of events that has shaped Singapore and the thinking processes that had contributed to the economic successes of Singapore. At the end of it, you will go away with a deeper understanding of the man, of the struggles the new nation had in its early days and the astonishing transformation Singapore have had since her early days.